Booking Information
Details

Category:

information

Last Updated:

Sunday, 11 January 2015 20:54

Published:

Thursday, 08 January 2015 15:57

Hits:

1635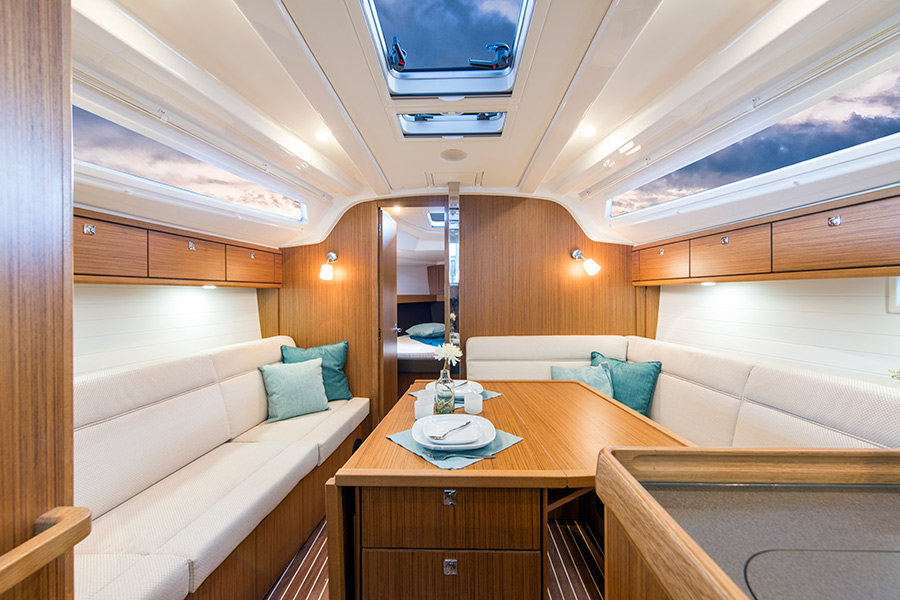 Qualification Standards
According to the Greek sailing laws you need at least one official sailing license in order to take over a bareboat. As a sailing license, the port police recognises any official paper from a sailing school, a yacht club or any relative organisation, that has tested and can verify your ability to handle a sailing yacht. If your certificate, is issued by a country that is not a member of the European Union, it must be accompanied by a translation in Greek or English.If you do not have such a qualification paper, a professional skipper will be provided to you to insure your safety and well being, with a standard fee per day. SeaSail.eu has the right as by the official charter contract, to ask you to prove your sailing abilities and knowledge by making a small round trip with one of our representatives on board. This test event is considered part of the charter period.Feel free to ontact us for any further specifications you may need.
Contract Formalities
The price that you will pay for the charter is officially stated on your contract, which is approved by the Hellenic Ministry of Merchant Marine. No extra charges will arise during your charter The charterer of SeaSail yacht has to pay only for fuel, water and gas. If you order of any additional extras, you will formerly be informed their price, which will be stated also in the contact.
Security Deposit
In the aforesaid contract you will see that you have to leave a deposit that varies according to the size of the yacht. This insures that you are responsible only for that amount of money for any loss or damage may be caused.Every yacht is insured against any damage that exceeds that amount. At the end of your charter the Security Deposit will be refunded back to you.
We accept for that amount of guaranty, VISA, MASTERCARD & AMERICAN EXPRESS.
Personal cheques are not accepted.
There is also the possibility of insured deposit. Feel free to request for more information about this type of guaranty.
How to book a yacht
In case you want to charter a yacht please inform us at This email address is being protected from spambots. You need JavaScript enabled to view it. about the chartering period you are interested in and the size of the boat you want.We, in turn, will inform you about the availabilities, make the best possible proposal and hold an option on the boat you prefer for five days until you make a decision, without any constraints for your.The final booking of the boat takes place when you send us the pre-agreed first payment for the charter.